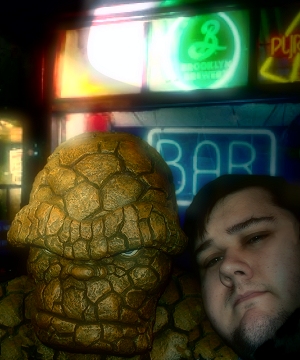 I sit here typing tapping upon the keys that lay before me on this dark and decidedly unstormy morn mourning that the dawn has dawned upon me and I see that I have not been able to get to sleep when asleep is what I should have been.
I also tend to wonder as I wander through the net and cast my thoughts on niggling things that needlessly lead me towards night-sapping shallows of the deepest nonsensical thought.
And then I worry why my typing tapping at this time of narrow night always seems to downright wrong in its endless play with words and construction.
Sad thing is, I have no excuses for it… no liquor, drugs, insanity or  brilliance. It is merely a mind that finds itself facing another dawn after another day, attached to fingers that type tap towards the cliff of consciousness.